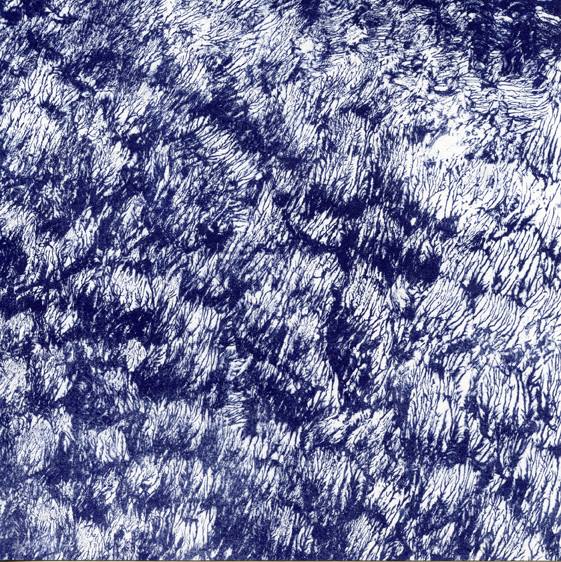 INTERNATIONAL MINI PRINT BIENNIAL 14 APRIL – 20 MAY
Aqua from project "Iceland: Story of Ancient Era" will be exposed during the Seacourt's International Mini Print Biennial.
An exhibition of original prints by 233 artists from 30 countries opens its doors on Thursday 14th in Seacourt
The Centre for Contemporary Printmaking , Bangor at 7.00pm, Northern Ireland.
The exhibition is the 2nd International Mini Print Biennial to be held at the world renowned artist resource and
offers visitors a real insight into the art of printmaking across the globe.
Lascia un Commento
---