Italian self-taught photographer.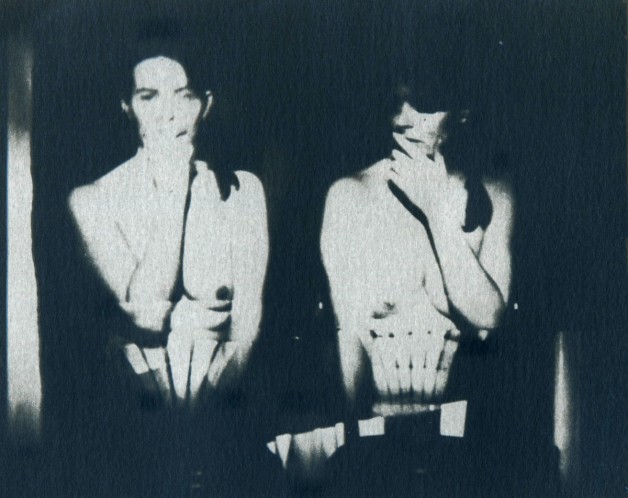 Since very young she was carrying a camera to fix her memories.
In 1997 she started studying black & white printing and developing techniques for photos and photo-montage in a darkroom environment. She immediately felt in love with that magic world that marked her direction.
Over time and through her personal researches and experiences, she has discovered her own guiding lines through the world of two-dimensional reality, photography. For her, the purpose of photography is to express a thought that is impulsed by a feeling; photography as a possibility to reflect, to search, to dig, trying to discover something about herself and what's around her.
In 2009 she started a darkroom project with some friends at Taller Milans, a creative platform for artists; in this space she has been working 6 years on her personal projects and research, experimenting with the historical photographic process of wet plate collodion, gum bichromate, cyanotype, VanDyke, carbon transfer, salt and albumen print.
Actually she is working in a project called "Itinerant Photography" that rescues the "fotógrafo minutero" profession who at the end of the 19th century and the beginning of the 20th took portraits in the streets in just few minutes with a wooden box camera.
---